Wilmington Dance Festival DVDs are available for purchase at Flux Audio/Video! Our summer schedule is now available as well!

Community Dance Day
Saturday, May 9th at 3pm
FREE
Join The Dance Cooperative, Peace Rose Montessori, and other groups from around the area for our FREE community showcase at the Community Arts Center/ Hannah Block USO on 2nd and Orange St. to see what amazing things our local students are up to. Invite everyone you know!
As always, DVDs are available for purchase. 
——————————————————————————————————————–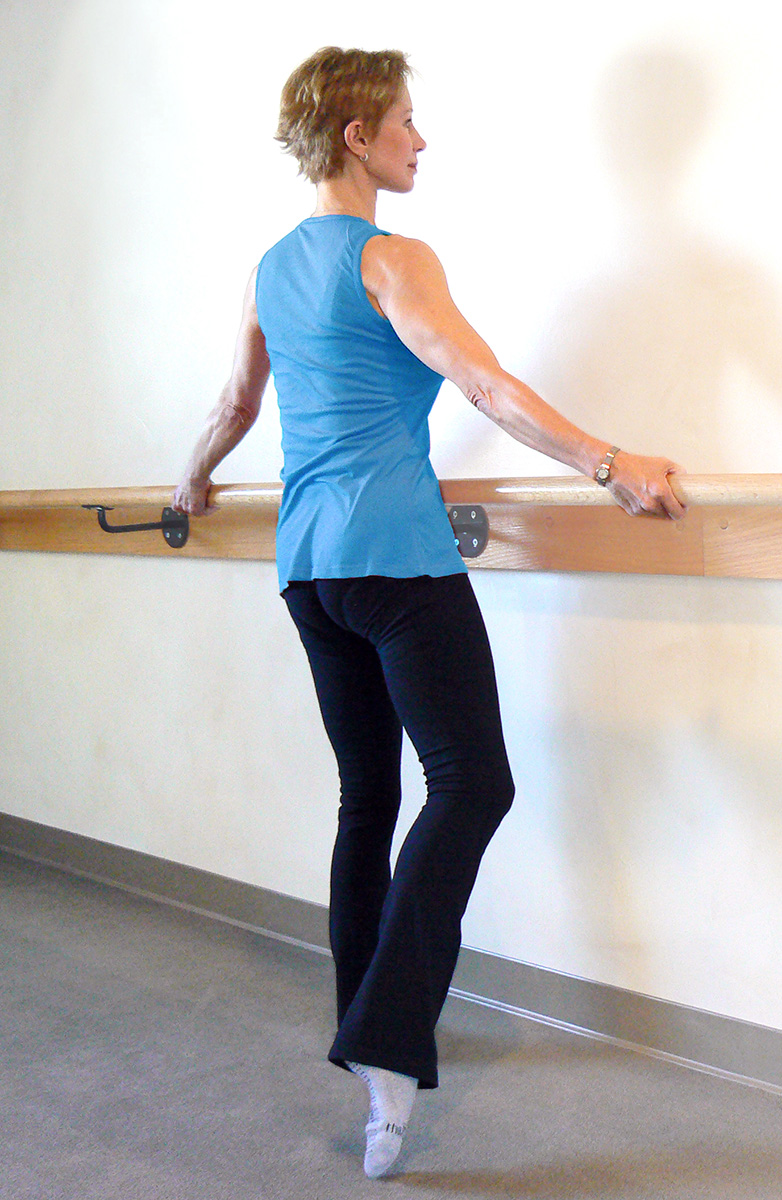 Adult Intro to Ballet 6w Summer Session
If you have no ballet experience, or it's been years, this is the perfect summer class for you! Realize your dream of becoming a ballet dancer and learn the basic stretches right through the first positions and basic moves of ballet. You will gain strength and control of your movements and by the end of the 6 weeks you will be ready to take on our Adult Ballet classes during the school year! Available to ages 13 and up.
May 18th – June 22nd
Mondays 7:00-8:30pm
$60 for the full 6 weeks ($30 students/military)
Must register by May 18th
Preview our flyer here: Adult Intro to Ballet Series
——————————————————————————————————————–

Summer Camps
Have fun and enhance your summer with a week of dance at The Dance Cooperative!    Register by May 16th and receive a discount!
Creative Movement Camp Ages 3-6
July 13th-17th  9am – 12pm
Summer Camp Ages 7-9
July 13th-17th 9am – 12pm
Tween Summer Intensive Ages 10+
Week 1: August 3rd-7th
Week 2: August 10th-14th
View the complete information here: Children's Summer Camps
 ——————————————————————————————————————–
The Dance Cooperative is a 501-c-3 nonprofit organization that offers dance instruction and professional dance performances to children and adults of all ages in our area, regardless of socioeconomic status.
To make a tax-deductible donation, please click here: