Announcement: Classes will be canceled on Monday, October 5th due to flood warnings. This is in adherence with New Hanover County Schools closings. Please stay safe and dry during this storm and we will see you soon!
If you missed out on Open House don't worry, there is still time to register for the fall! Stop by or email us to ensure your child's place in class, they are filling up!
——————————————————————————————————————–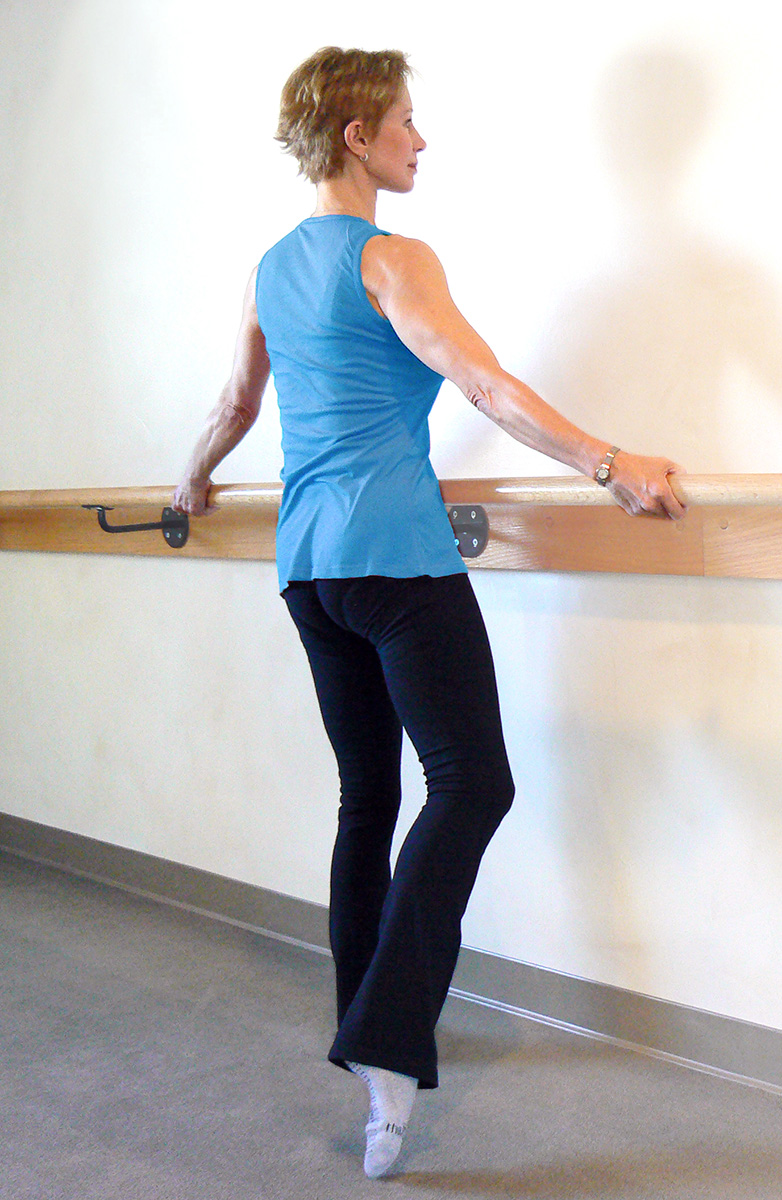 Adult Intro to Ballet 6w Summer Session
If you have no ballet experience, or it's been years, this is the perfect summer class for you! Realize your dream of becoming a ballet dancer and learn the basic stretches right through the first positions and basic moves of ballet. You will gain strength and control of your movements and by the end of the 6 weeks you will be ready to take on our Adult Ballet classes during the school year! Available to ages 13 and up.
September 14th – October 19th
Mondays 7:00-8:30pm
$60 for the full 6 weeks ($30 students/military)
Must register by September 14th
——————————————————————————————————————–
The Dance Cooperative is a 501-c-3 nonprofit organization that offers dance instruction and professional dance performances to children and adults of all ages in our area, regardless of socioeconomic status.
To make a tax-deductible donation, please click here: